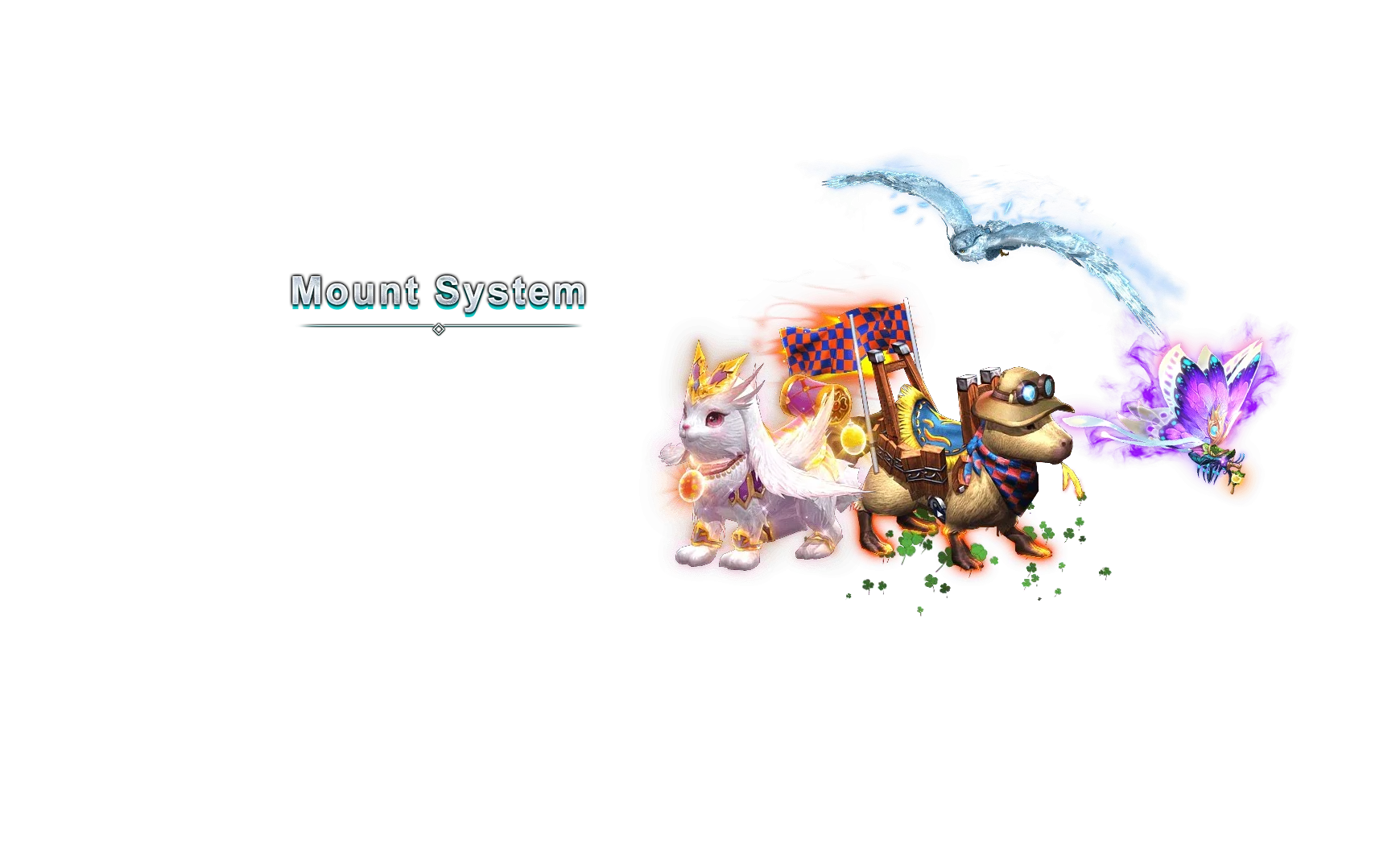 You can choose to train Mount's ATK, DEF or HP as you wish and all allies will get stat bonuses from Mount. Mount will gain stars when successfully trained. It'll evolve when reaching a certain amount of stars.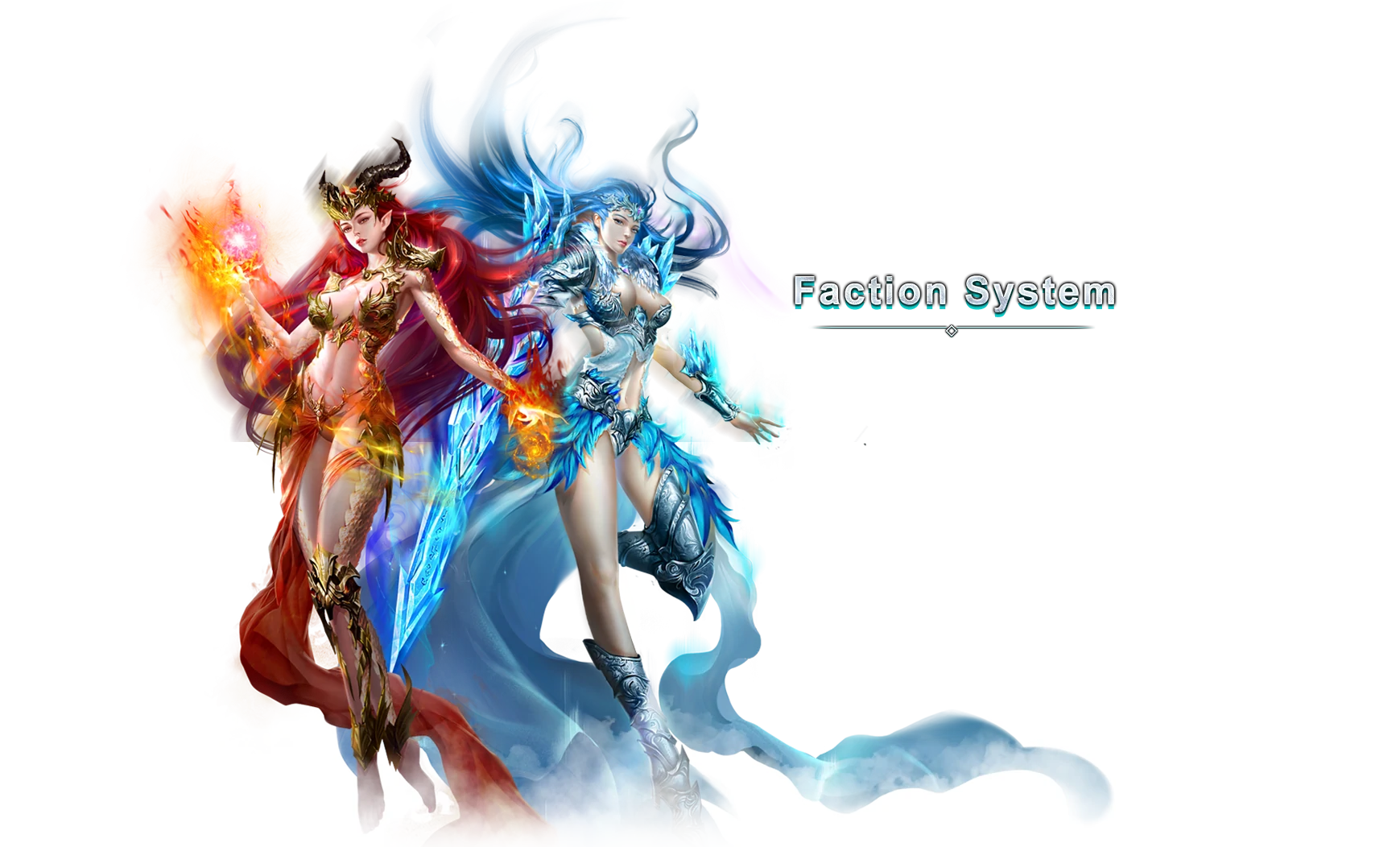 Player can choose to join the two main factions of the game, Supremacy or Amity, when they reach a certain level. These rival factions will make player engage in different social events and features. Battles for resources, lands and glory will be the main activities between these two factions.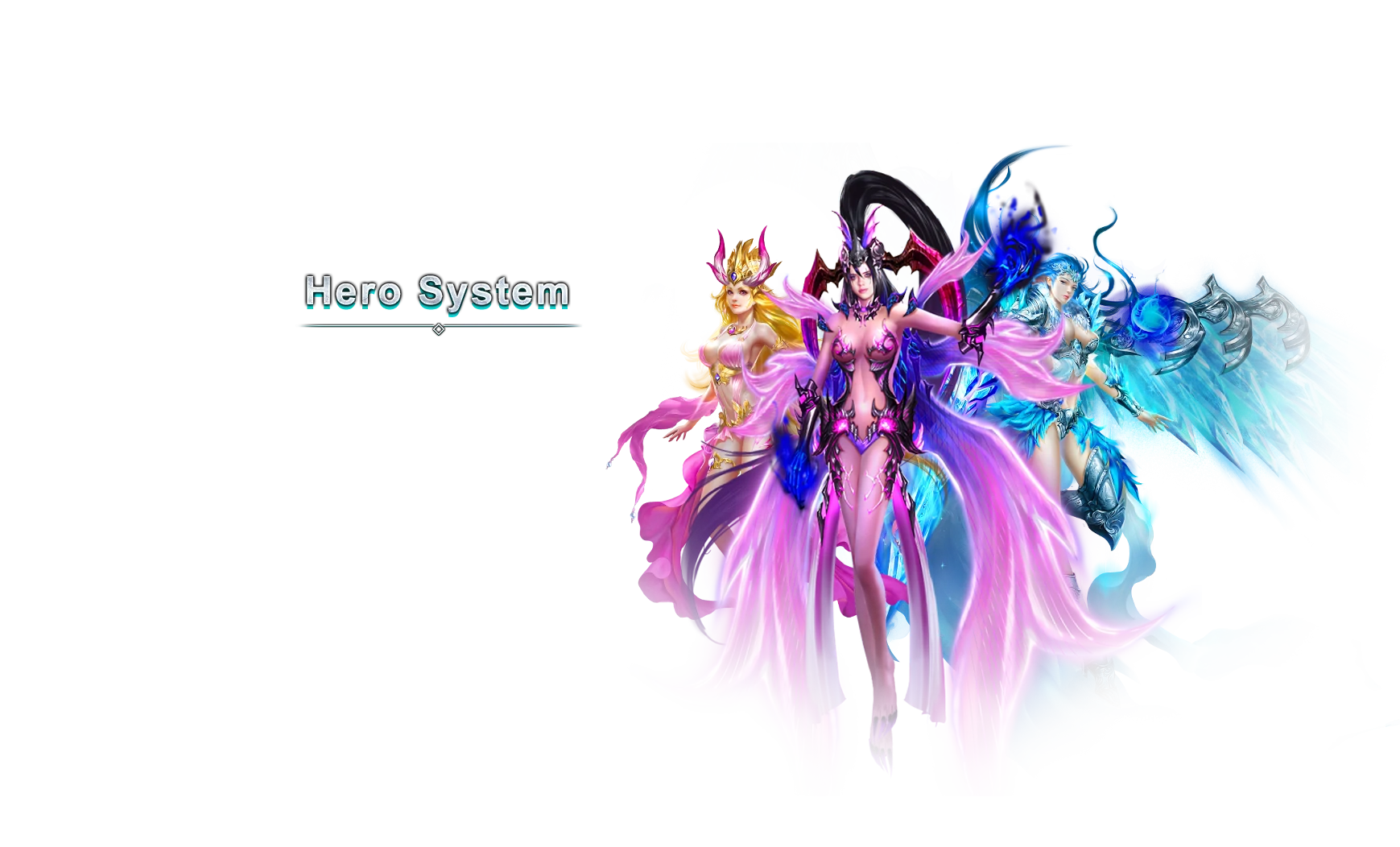 Hero System feature real heroes from mythology and history. Each hero has an avatar and combat image with unique skill effects. Develop your heroes and conquer the world with them!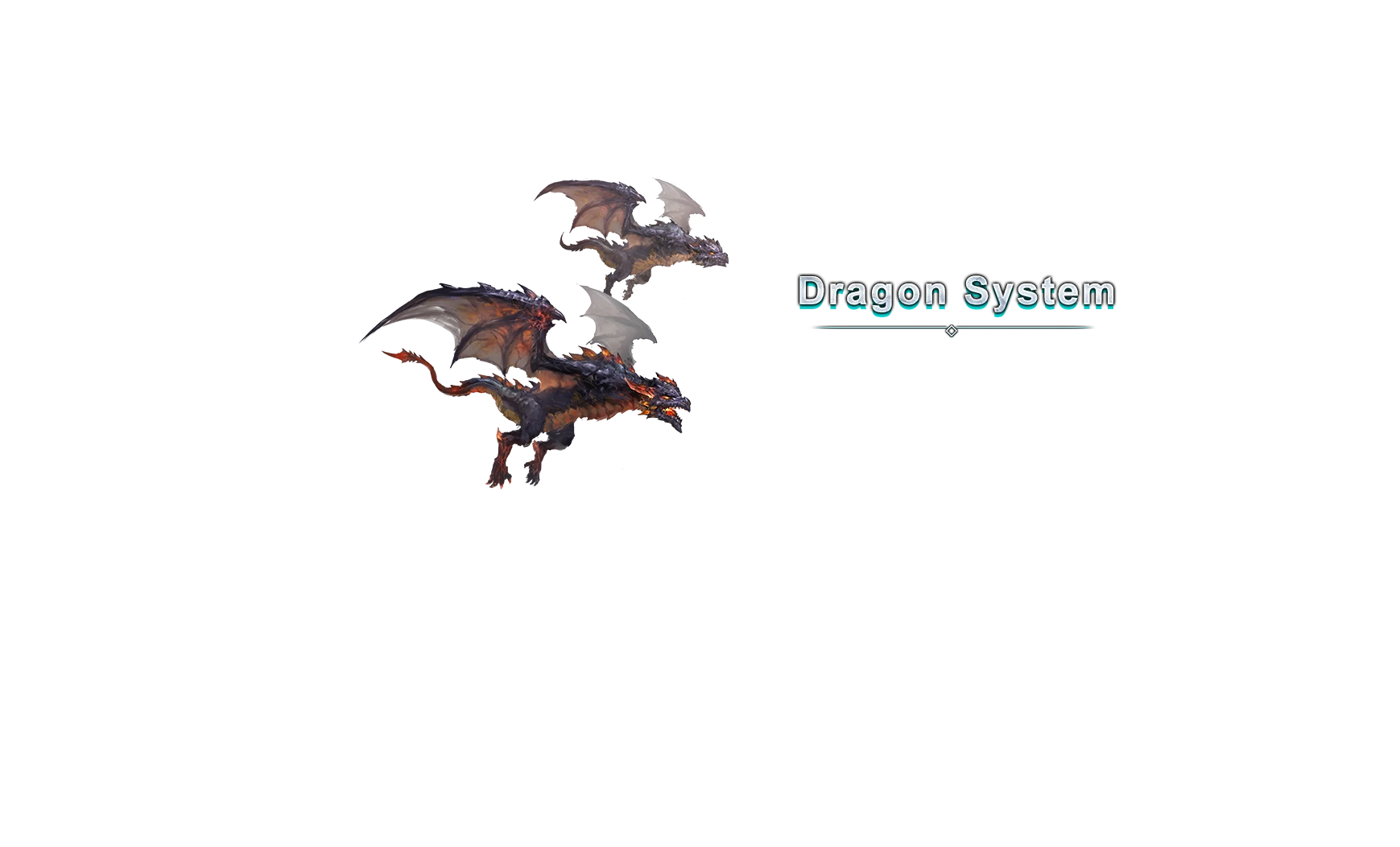 Designed to adapt to the player's preferences, they can choose between four different classes of dragons. Players can upgrade their dragons in order to fight against the Dragon Boss. Each dragon has special aura and it can offer powerful effects to players' units. They have the power to deal damage with special stats and ignore the enemies' defense.