[Event]Dragon Awaken April Fool's Day Event
[2017-03-31]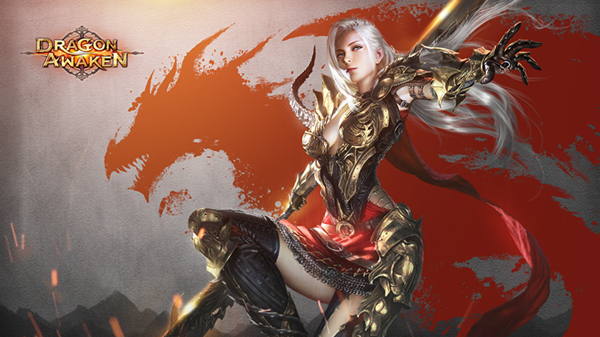 Players have the chance to win a special title in the April Fool's Day Event! Defeat any enemies in the wild and you will have the chance to receive the special item Prankster Title Card. Use this item to activate the title Prankster.
Besides, enemies in the wild will also drop Prankster Masks which can be exchanged for Gold, and Prankster Chests filled with random luxury items.
All players who log in during the event will also receive some bonus login rewards.
For more detailed information log in the game!
Duration: March 31st-April 2nd