[Event]White Dragon Naming Facebook Fan Page Event Reward Name List
[2017-04-06]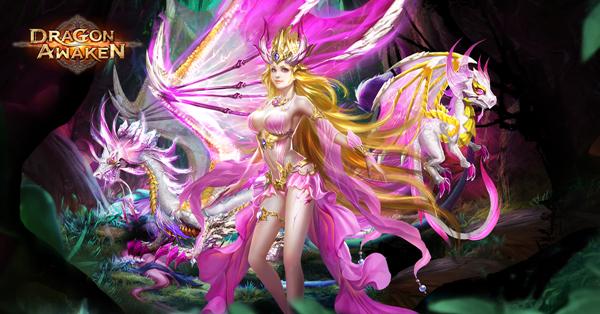 Dear players,
We are glad to announce the Reward Name List of the White Dragon Naming Facebook Fan Page Event!
The name with most votes is Garona, submitted by Boss S1, then Starlight, submitted by RavenSkull S2 and Lumina, submitted by Fazor S1.
Garona will become the new name of the White Whelp, and these three winners are rewarded the Winner Prize and a Legendary Title: Blood Covenant.
Sceer S2, himel S1 and King S1 have also submitted beautiful names and wonderful background stories, they are rewarded the Passion Prize.
All rewards have been sent to the winners and congratulations!
During the event, we have got many new Likes on our Facebook Fan Page, and the rewards to all players will be sent out soon.
Thanks for supporting Dragon Awaken, and like our Facebook Fan Page for more future events information!