[News]The Pet Capture Event is now online! (6/4-6/11)
[2019-06-06]
The Pet Capture Event is now online! (6/4-6/11)
Join now! Capture the pet and win the special Pet Fashion "Naivety"!
----------------------------
Become a dragon master in Dragon Awaken,the best online free to play RPG.
Follow us to be updated with the latest information about new versions, strategy, events, and dragon awaken codes.
Contact us on Facebook for any questions. Your support is what make us a great community.
Facebook: https://www.facebook.com/DragonAwakenEN/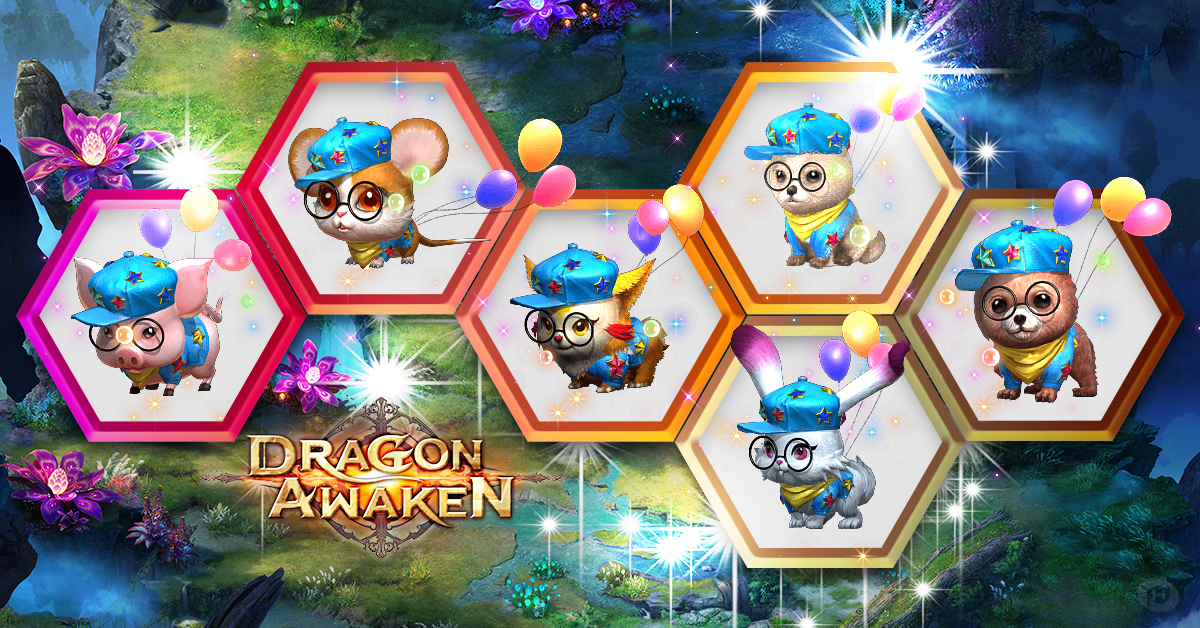 best rpg game