[News]Maintenance 6/18
[2019-06-17]
Dear Masters,
To offer you a better game experience,the servers will be offline for maintenance
from 00:30-02:30(server time), June 18th, 2019(PDT), lasting for 120 minutes.
Thanks for your understanding
Added the red mark for notices in Immortals' Rest.
Now you can click Dungeon to open Immortals' Rest interface.
Optimized the red mark for notices in Dungeon.
Optimized the red mark for notices in Tavern.
Optimized tips of Pet Skin source.
Fixed the bug that made Deity Dungeon fail when challenged several times during network fluctuation.
Fixed the bug of Deity Dungeon floor limit.
Fixed the Vitality limit error in Pet Trip when Pet Feed exceeded Lv. 100.
Fixed the display bug of Pet Aptitude Fusing progress bar.
Fixed the bug of Pet Aptitude Starnet.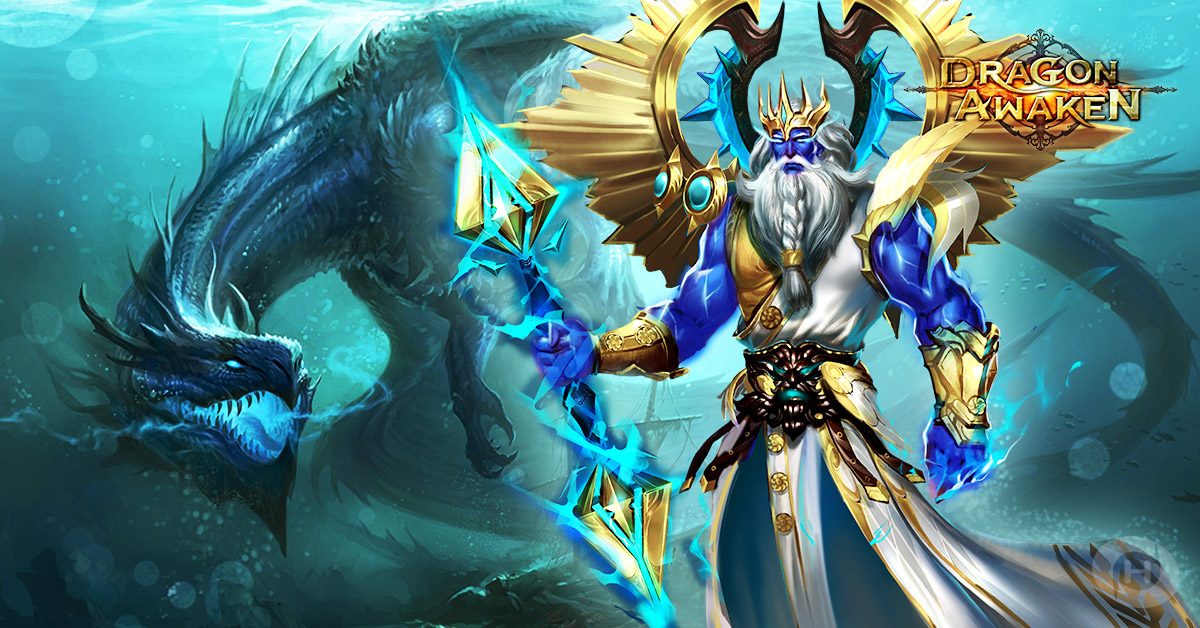 best online browser rpg
---------------------------------------------
Become a dragon master in Dragon Awaken,the best online free to play RPG.
Follow us to be updated with the latest information about new versions, strategy, events, and dragon awaken codes.
Contact us on Facebook for any questions. Your support is what make us a great community.
Facebook: https://www.facebook.com/DragonAwakenEN/