[News] New Server 284
[2019-06-21]
New Server 284
Dragon Awaken is going to open a new server: Server 284.
Check it out if you're looking for a new adventure!
Opening Time: 3:00 am, June 23rd, 2019 (PDT)
Thank you for your support!
Click and get to know more:
http://www.dragonawaken.com/novice/index.html
Join our Facebook Group
https://goo.gl/dhJPgu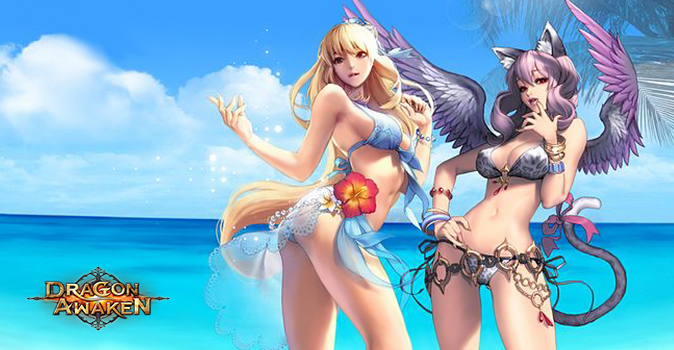 best online browser rpg
---------------------------------------------
Become a dragon master in Dragon Awaken,the best online free to play RPG.
Follow us to be updated with the latest information about new versions, strategy, events, and dragon awaken codes.
Contact us on Facebook for any questions. Your support is what make us a great community.
Facebook: https://www.facebook.com/DragonAwakenEN/