[News]Maintenance 7/16
[2019-07-15]
Dear Masters,
To offer you a better game experience,the servers will be offline for maintenance
from 00:30-02:30(server time), July 16th, 2019(PDT), lasting for 120 minutes.
Thanks for your understanding
Updates:
1.Unlocked Divine - Mystical Tome.
2.Unlocked Magic Trial Dungeon.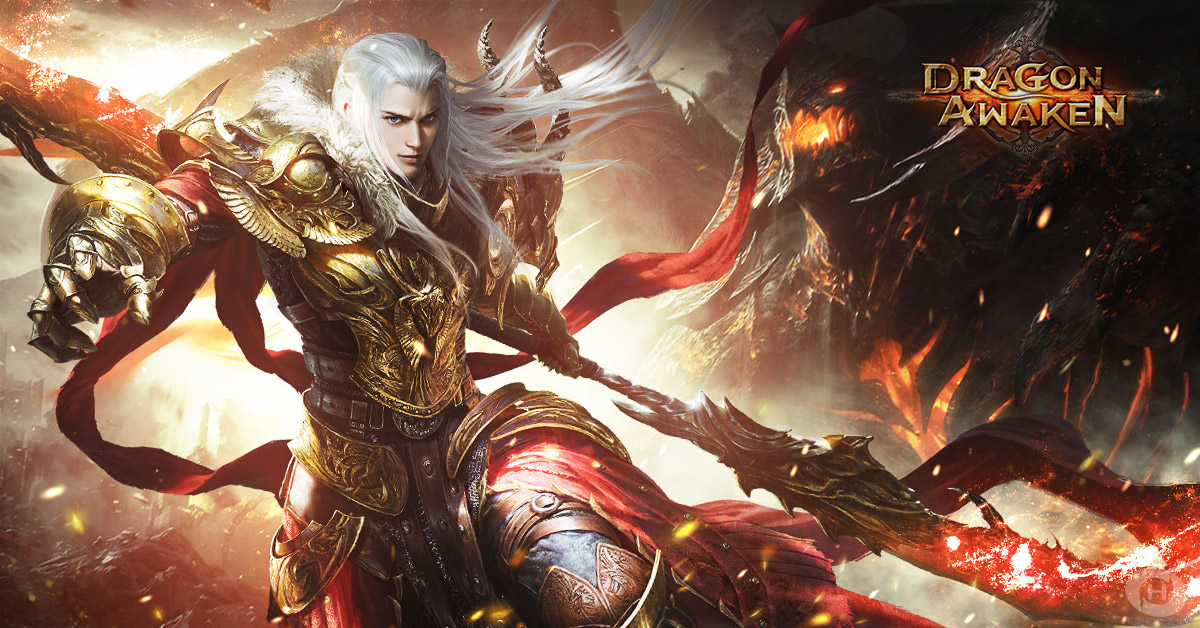 best online browser rpg
---------------------------------------------
Become a dragon master in Dragon Awaken,the best online free to play RPG.
Follow us to be updated with the latest information about new versions, strategy, events, and dragon awaken codes.
Contact us on Facebook for any questions. Your support is what make us a great community.