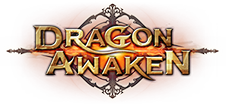 Rules: Check in to get rewards.(only for mini-client players)

Rules:Each player gets 1 free spin for the outer wheel per day. Recharge any amount during 22nd to 26th Dec to get another chance to spin the inner wheel. Each player can spin only once per day. Spin chance will be reset every day at 12 a.m.(PST)
Mini-client players can get extra rewards from the middle button.
Player Info
Username:
Server:
Inner Wheel Attempt: 0
Outer Wheel Attempt: 0
Login